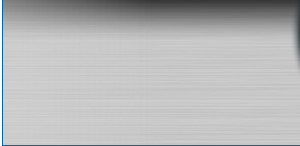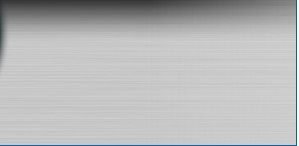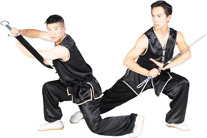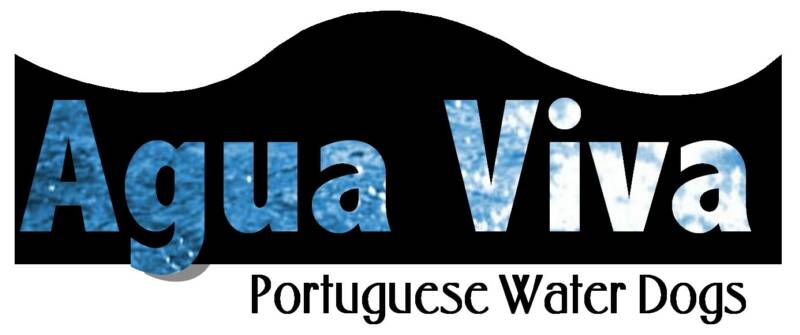 Luna X Drifter Puppies born March 20, 2012!!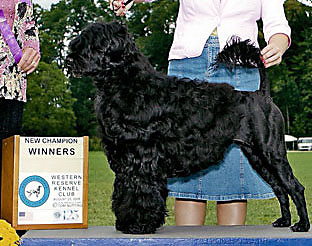 Ch Timberoaks Moondance to AguaViva, CGC, TDI, TT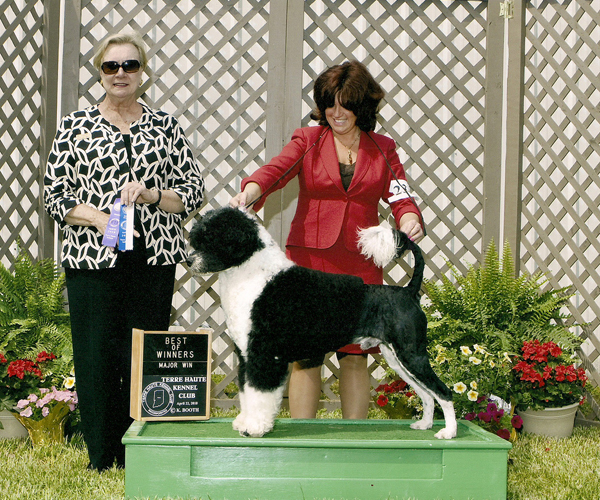 Ch Timberoaks Drift Diver      

Luna had 11 healthy, happy puppies on March 20, 2012!!! She had 8 girls and 3 boys!! Babies and Mom are all doing well. All puppies are black with white or silver fox markings in both curly and wavy coats!! This is the second time we have done this Luna X Drifter combo. Both parents are AKC champions. In addition, Drifter has his Novice Agility Title and Luna is a certified Therapy Dog. Puppies from these parents are outgoing, sweet and smart.

All Agua Viva puppies are professionally temperament tested, microchipped and health guaranteed. Parents are health tested according to PWDCA guidelines. Pet puppies are sold on limited registration. If you are interested in a show prospect, let us know.

Some of these puppies have silver fox markings. If you have not seen silver fox before, here are a couple of photos of our 8 month old girl Maya that we kept from the last Luna X Drifter litter: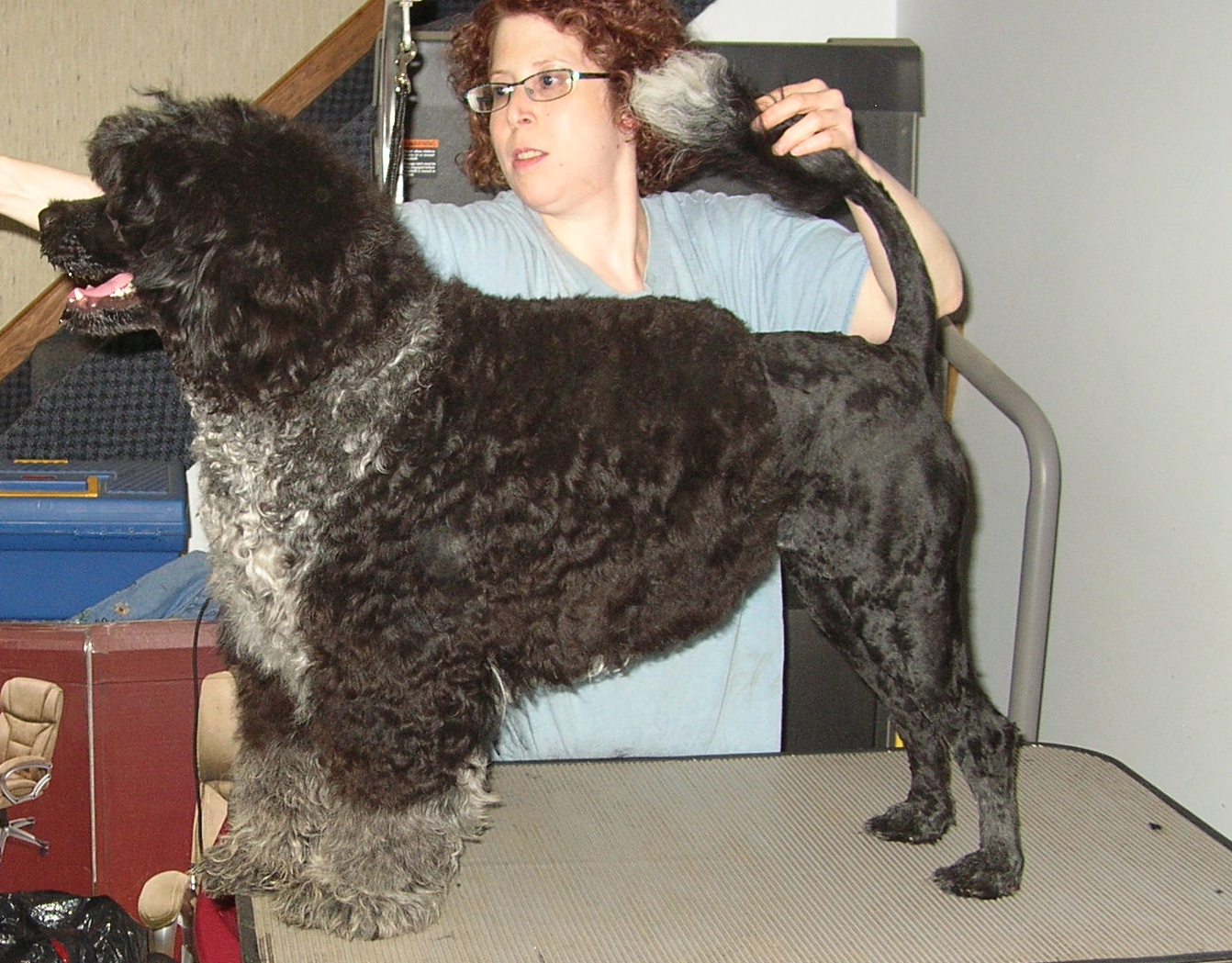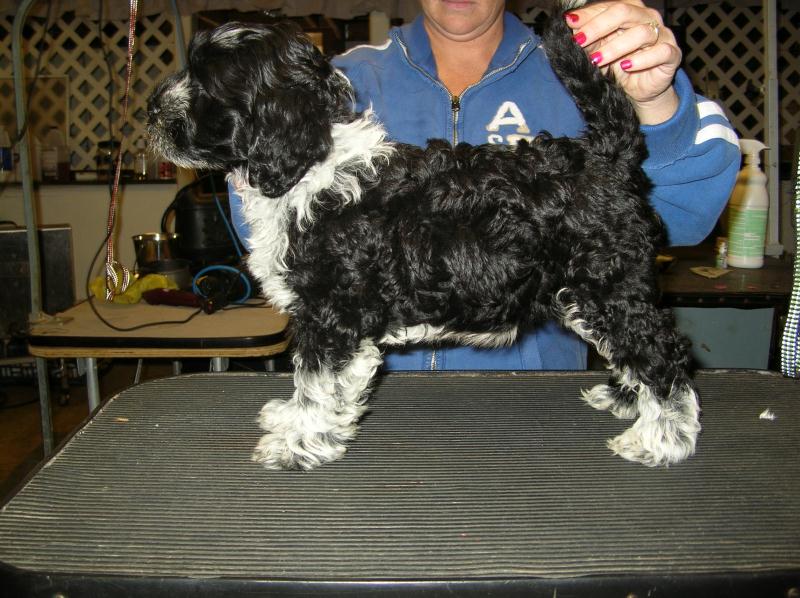 Click on the photo gallery below to see pictures of this litter!!!

All puppies from this litter have found their forever homes!!