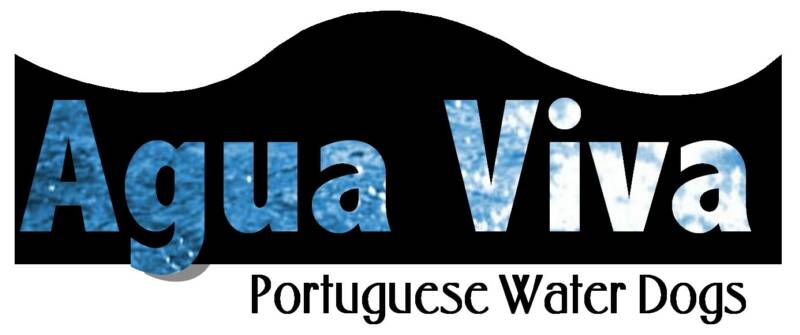 Agua Viva's Queen of Zenobia,CGC,TDI,TT

"Zoey" is our black curly girl out of Ch. Armada's Boatswain Helm's Alee ("Bosun") and our "Dynna."  We wanted to keep a black curly to remind us of our first PWD, "Indy."  Except for looks, Zoey's personality is quite the OPPOSITE of Indy's!  What is a day to Zoey like?  Play, play, play all day long!  She has a toy in her mouth 24/7.  At night when her favorite human, Rosanne, wants to really relax (and read a book) Zoey will lie on Rosanne's chest and slowly make her way to Rosanne's head.  To break this sequence, Rosanne will throw a toy for Zoey.

Temperament wise Zoey has the working drive of her daddy, Bosun, and the sweetness of her mommy, Dynna.  Future plans for Zoey include as many titles as Zoey wants! For now, she lives in comfort with her housemates "Luna" and "Sunny".

UPDATE 2012: Zoey is spayed and enjoying retirment with her new family.






Whelped:

     February 19, 2005
Breeder:

      Rosanne & Lorri Cherkinsky
Sire:


    Ch. Armada Boatswain Helm's Alee
Dam:

           Ch. Agua Viva's She Likes It Hot
HEALTH TESTING:

OFA (hips):          PW-4777G24F-PI

      (elbows):        PW-EL1485F24-PI

Optigen:

      Normal
GM-1:


   Clear
CERF:

          PW-5435N/2008--45