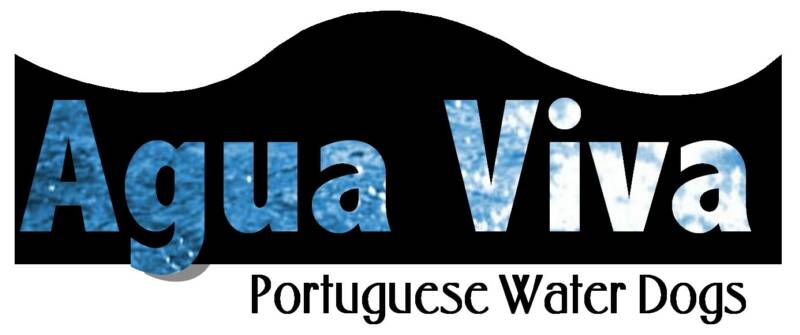 Ch. Timber Oaks Nyte Stalker CGC, TDI, TT, CD

"Blitz" was our oldest PWD.  She was a daughter of Ch. Le-Hi's Madeira Lancer ("Jocko") and Ch. Sete Mare's Storm Diver ("Stormer"). 

As a puppy, Blitz's nickname was "Wolf-Dog."  It took her a full year to learn to listen to us.  She had always been a very spirited and intelligent dog and had more titles than any other Agua Viva dog.  Blitz had been a supreme therapy dog - - serving in the rehabilitation department at Sparrow Hospital and many nursing homes.  Blitz's last job was as a READ dog at an elementary school near Lansing.  She served for 6 months in that capacity.  On her last day of service her "kids" and the reading teacher all had good cries. 

Unfortunately, our spirited, strong girl had to leave us at age 15. She was unable to walk well and didn't have a good quality of life anymore. We will miss our wonderful Blitzy Bear, but know that she is now at the Rainbow Bridge, running with our first PWD, Indy. 






Whelped:
            2/14/94-5/28/09

Breeder:

      Linda Scheele
Sire:


    Ch. Le-Hi's Madeira Lancer
Dam:

           Ch. Sete Mare's Storm Diver
HEALTH TESTING:

OFA (hips):          PW-1524G24F-T

      (elbows):      PW-EL202F24-T

Optigen:

      Normal
GM-1:


   Clear
CERF:

          PW-1542